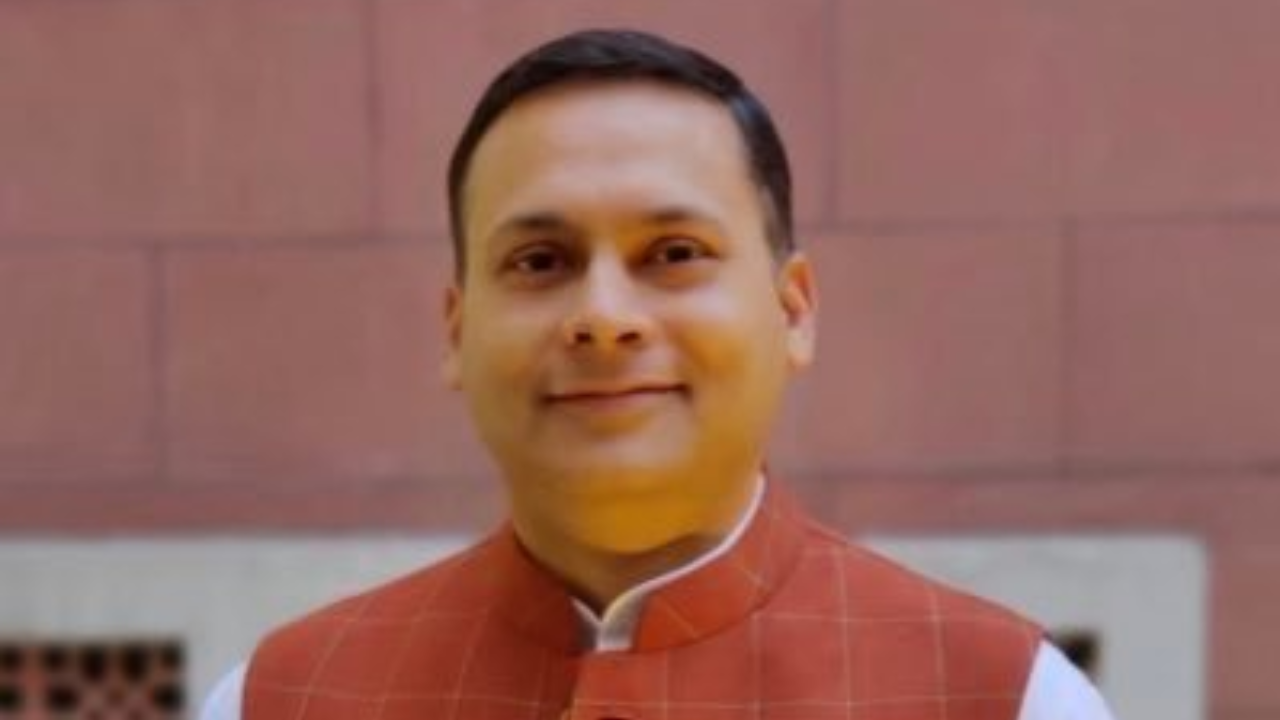 Describing as absurd chief minister Siddaramaiah's claim that the Centre has denied
Karnataka
its dues,
BJP
on Friday alleged that new government was fabricating excuses to avoid fulfilling the five guarantees it had made to win the elections.
BJP's IT department chief Amit Malviya said during 2014-19, tax devolution (net proceeds of Union taxes and duties) from the Centre to Karnataka was Rs 1,35,044 crore and had risen by 148.26% compared to 2009-14 (UPA-II). The transfers made between 2014 and 2019 were 2.5 times higher than those between 2009 and 2014, Malviya said.
"At the end of the 10 years of the Modi government, the 'total tax devolution' will be Rs 2,92,789 crore (including FY 2023-24 estimated devolution)," he asserted.